Follow HER Realtors on Instagram!
Columbus
5 ways to spend a weekend in Logan
From mini golfing to quirky museums, Logan has many options for a busy morning or a quiet afternoon!
What's a Rich Text element?
FGHFG
DDFGHDFGH
The rich text element allows you to create and format headings, paragraphs, blockquotes, images, and video all in one place instead of having to add and format them individually. Just double-click and easily create content.
Static and dynamic content editing
A rich text element can be used with static or dynamic content. For static content, just drop it into any page and begin editing. For dynamic content, add a rich text field to any collection and then connect a rich text element to that field in the settings panel. Voila!
How to customize formatting for each rich text
Headings, paragraphs, blockquotes, figures, images, and figure captions can all be styled after a class is added to the rich text element using the "When inside of" nested selector system.
Despite being a small town in Ohio, Logan still offers plenty of activities for family and friends. With a free Saturday or Sunday, people have various options for spending time outdoors, and even a quirky road stop for a rainy day!
View the largest and most accurate selection of real estate in Ohio by HER Realtors >
Lake Logan State Park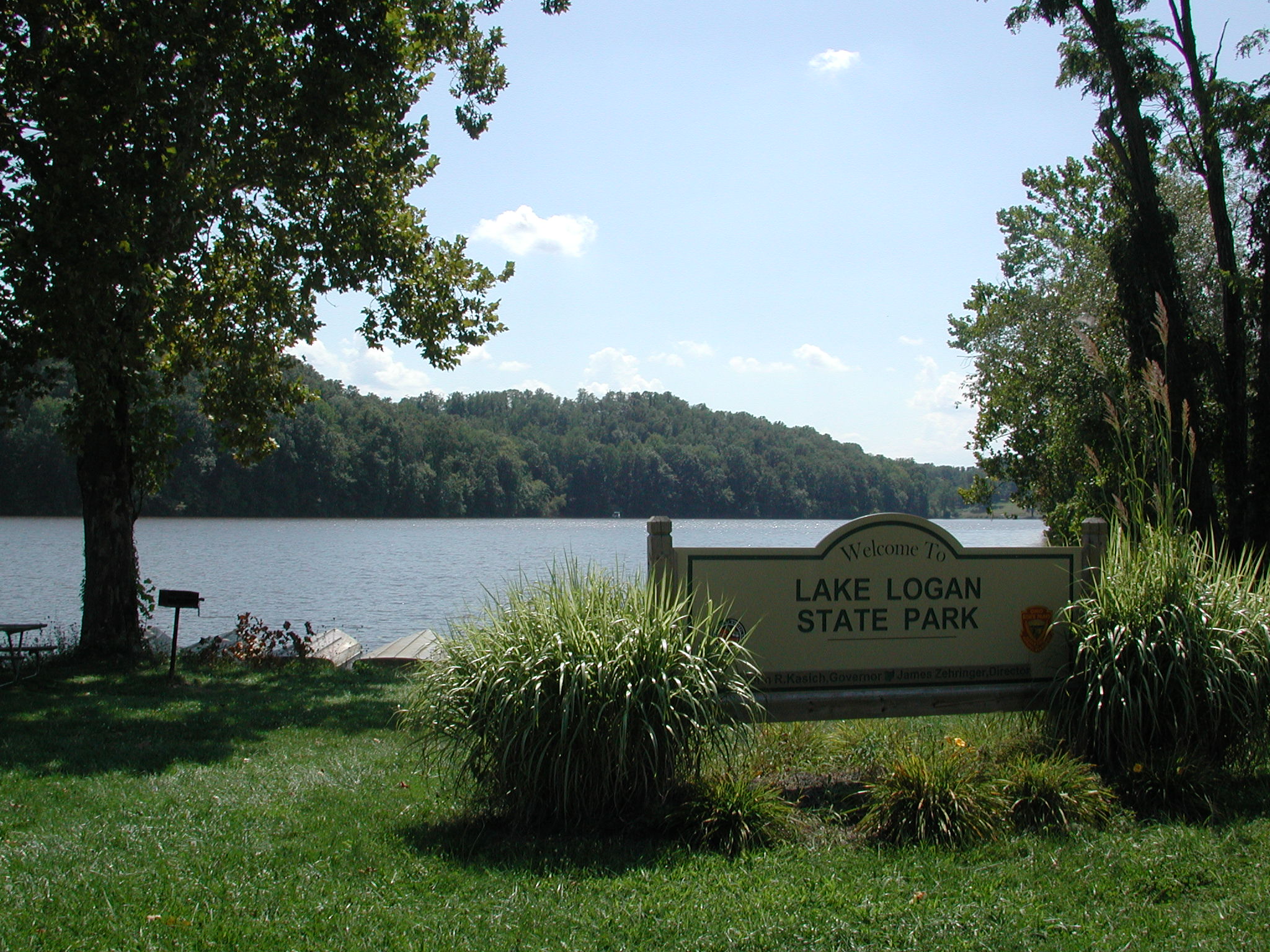 Noted as one of the best fishing lakes in Ohio, Lake Logan State Park offers a 400-acre freshwater spot to spend the afternoon on. Aside from hunting and fishing, the park also offers picnic areas and two hiking trails--Pine Vista Trail and Buckeye Trail named after the state's nickname. In the winter, visitors can sled on the surrounding hills along with ice skating and ice fishing if the lake is frozen. The entire Hocking Hills' surrounding area is home to protected forests, and you can even choose to ride the historic passenger train called the Hocking Valley Scenic Railway for an extra excursion "rain or shine."
Rockbridge State Nature Preserve
Nearby in Hocking County, 202 acres of preserved land make up the Rockbridge State Nature Preserve, home to Ohio's largest natural rock bridge. A small, nearly three-mile trail system makes for a nice afternoon hike, where visitors can observe the natural beauty of the surrounding wildlife. This includes, of course, beautiful rock formations and caves, along with the usual forested environment.
Adventure Golf at Rempel's Grove
If you are in the mood for something a little less outdoorsy, but still want to enjoy the beautiful weather, Adventure Golf at Rempel's Grove might be more your speed. Low prices include a $6.50 charge for adults and a $5.50 charge for children, along with an affordable season pass option for just $40. The Hocking Hills Area also offers several full golf courses if you want to trade in small size putt-putt for the full-scale sport.
Paul A. Johnson Pencil Sharpener Museum
Last but certainly not least, the Hocking Hills Regional Welcome Center in Logan is home to the Paul A. Johnson Pencil Sharpener Museum. A collection started by Reverend Paul Johnson over two decades ago now consists of over 3000 different pencil sharpeners and currently holds the title of the largest collection in the United States. If you are looking for a quick stop with a quirky story, this is certainly the place for you!
May 12, 2018
For questions, partnerships, or to be featured on this blog,
click here
.
...