Follow HER Realtors on Instagram!
Columbus
Best restaurants in London, Ohio
Looking for a place to eat after a long day of house hunting? Look no further because we've rounded up the five top restaurants to choose from!
May 11, 2018
What's a Rich Text element?
FGHFG
DDFGHDFGH
The rich text element allows you to create and format headings, paragraphs, blockquotes, images, and video all in one place instead of having to add and format them individually. Just double-click and easily create content.
Static and dynamic content editing
A rich text element can be used with static or dynamic content. For static content, just drop it into any page and begin editing. For dynamic content, add a rich text field to any collection and then connect a rich text element to that field in the settings panel. Voila!
How to customize formatting for each rich text
Headings, paragraphs, blockquotes, figures, images, and figure captions can all be styled after a class is added to the rich text element using the "When inside of" nested selector system.
Named after the British capital but nestled quietly in America's midwest, London, Ohio is a quaint town, perfect for new couples or for raising a family. As you shop for houses, visit for the weekend or start to explore your new neighborhood, you'll sure be hungry, so be sure to check out the area's restaurants for some delicious food!
View the largest and most accurate selection of real estate in Ohio by HER Realtors >
Cappy's Pizza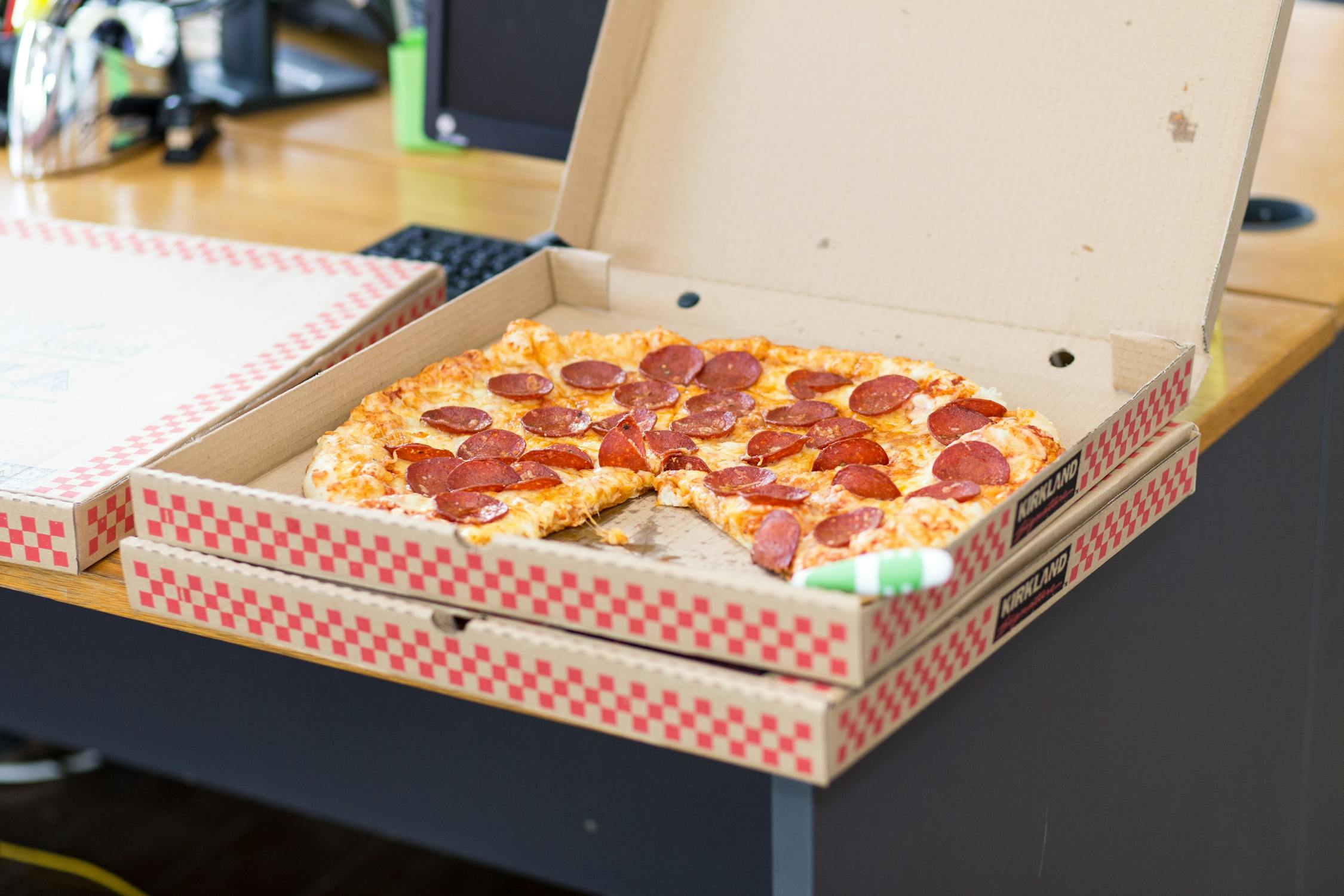 A staple in London since the 1970s, Cappy's is a small family-owned Italian restaurant known for its pizza. This restaurant offers a typical Italian menu, including pizza, calzones, and subs. Favorites include "Cappy's Favorite," which is their delicious pizza topped with a double order of mozzarella cheese and a double order of pepperoni and "Cappy's Special," which includes one pizza plus eight wings.
Los Mariachis
For a change in cuisine, look into the Mexican restaurant, Los Mariachis. The restaurant offers great appetizer choices, along with dinner combos and options for vegetarian dishes. Be sure to try the fajitas and take a look at the drink menu, which features plenty of margarita and daiquiri choices. Make sure to make it to Los Mariachis for happy hour to try one!
Donato's
Despite the appeal of a family-owned pizzeria like Cappy's, Donato's infamous midwest, square-cut pizza is certainly a meal you won't want to miss. Luckily, London has a location where you can order deliveries if you decide to stay in.
Historic Red Brick Tavern
In the spirit of its British name, the local tavern boasts a broad selection of beer and hearty pub food. Located off of Route 40, the Red Brick Tavern is the perfect place to stop in for a family meal or a casual night with friends. The best way to learn more about its historic past is by visiting the Old English Manor in person, thereby joining the ranks of six United States presidents who have visited since its construction.
London Coffee Peddler
Last but not least, if you are looking for a quick pick-me-up while you are busy house-hunting or exploring the city, you can stop by London Coffee Peddler. Some reviewers have labeled it as "The Best Cup of Joe," and the shop also offers daily specials--including broccoli-cheese soup and grilled cheese--and a variety of sandwiches.This quaint and cozy location is perfect for a stop year round, whether it's a steaming mug in the winter or a refreshing iced tea in the summer months!
...