Follow HER Realtors on Instagram!
Columbus
What Should I See When I'm in Somerset?
Thinking of looking for houses in Somerset, Ohio? There are plenty of great things to do while you're there.
What's a Rich Text element?
FGHFG
DDFGHDFGH
The rich text element allows you to create and format headings, paragraphs, blockquotes, images, and video all in one place instead of having to add and format them individually. Just double-click and easily create content.
Static and dynamic content editing
A rich text element can be used with static or dynamic content. For static content, just drop it into any page and begin editing. For dynamic content, add a rich text field to any collection and then connect a rich text element to that field in the settings panel. Voila!
How to customize formatting for each rich text
Headings, paragraphs, blockquotes, figures, images, and figure captions can all be styled after a class is added to the rich text element using the "When inside of" nested selector system.
Thinking of looking for houses in Somerset, Ohio? There are plenty of great things to do while you're there. Checking them out may make you fall even more in love with Somerset. HER Realtors has some great spots to check out while you're house hunting for Somerset and surrounding areas!
View the largest and most accurate selection of real estate in Ohio by HER Realtors >
Pigeon Roost Farm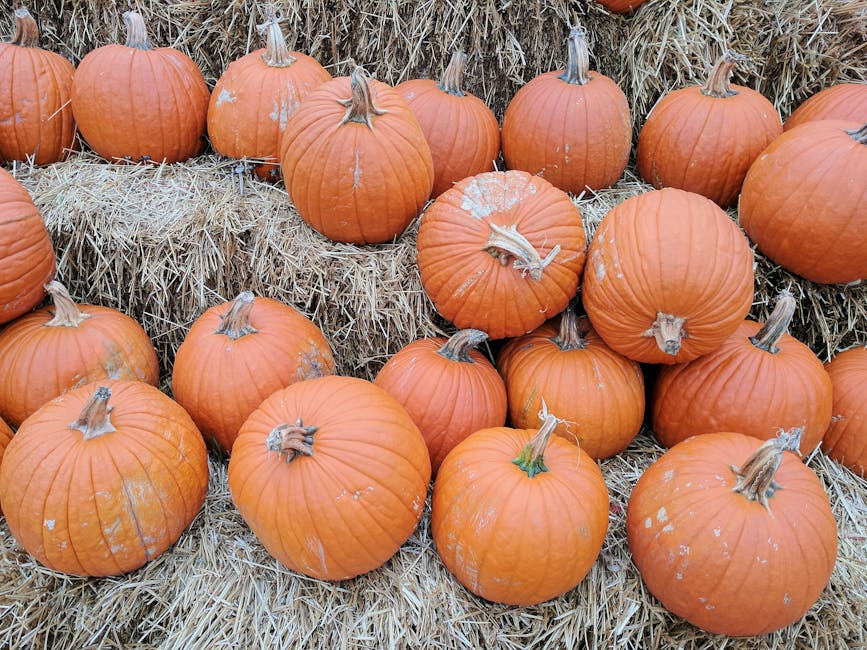 This is a great place to take your family for lots of fun, especially if you have younger children! Offering everything from a petting zoo to a corn maze right before Halloween, Pigeon Roost Farm has something for everyone! Plus, there's a farmer's market set up right outside, so you can do a quick grocery shop and get some of the freshest produce around on your way out!
The Dawes Arboretum
The Dawes Arboretum is one of the best places around to hike and experience Ohio's natural beauty. There are plenty of ways to explore the arboretum, including an auto tour for those who are mobility impaired or who want to see more of the park than it's possible to by walking. There are also great picnic spots, both on the auto tour and along hiking trails. There's also an amazing Japanese zen garden, which is a great place to relax and de-stress before heading out.
Ohio Glass Museum
The Ohio Glass Museum is located in Lancaster, which is a short drive from Somerset. As a locally owned museum, the Ohio Glass Museum is a labor of love -and it shows. Everyone who works there is incredibly knowledgeable, and always happy to give more history about the pieces or to just sit back and let you enjoy the art. If you stop by during the week, you can even see some of the artists working, which is a mind blowing experience! They're very careful while they're working, but if you catch them at a good moment, a lot are happy to explain what they're doing and how their process works.
Wannabes Bar and Grill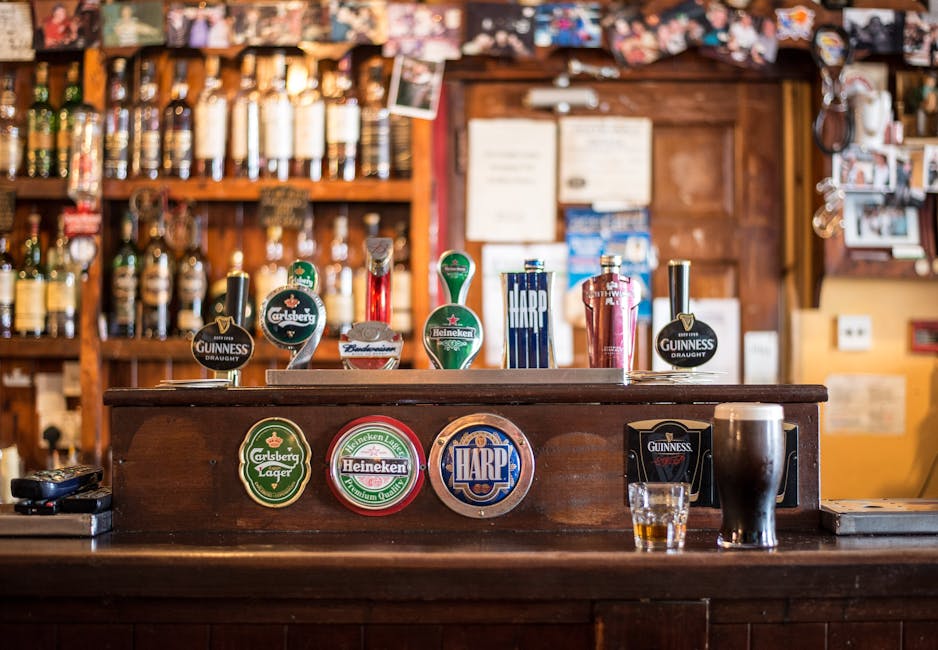 Wannabes Bar and Grill will make you wanna be in Somerset forever. And, if you can forgive my bad pun, they're also a great hangout spot in the area. It's a great place to stop by with a couple of friends for some good food and even better conversations, and you can play darts inside or cornhole on the porch to liven things up a bit.
Paul A. Johnson Pencil Sharpener Museum
While this museum might not be the most popular one in Somerset, it is the sharpest one around. It's by the visitor's center and is small enough that you can walk in and look around in a couple of minutes. While this museum might seem a little bit corny at first, that doesn't stop it from genuinely being lots of fun for the whole family, as well as a great nostalgia trip.
Somerset has a lot of great things to do in it and in the surrounding areas, and we here at HER Realtors are happy to help you find a home there. Whether you're just stopping in or looking to buy a house in Somerset and start a life there, we're happy to help with any of your needs.
May 16, 2018
For questions, partnerships, or to be featured on this blog,
click here
.
...